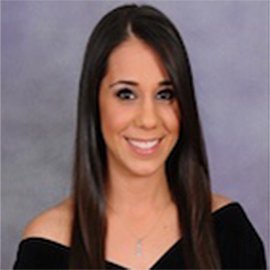 Estudiante en prácticas
ICALP
Kimberly Forcone has been working to defend animals in the law throughout her life by working with non-profit animal organizations, volunteering at animal shelters, and most recently, interning with the International Center for Animal Law and Policy.
She is originally from California, United States of America but moved to Europe to expand her knowledge and understanding of the animal welfare issues internationally which she has studied in both London, England and Barcelona, Spain.
She holds a Master's in Animal Law and Society from the Universitat Autónoma de Barcelona, and a B.A. in Business Communication with a focus on Law and American Cultural Studies from the University of California, Fullerton.
In her future, she hopes to use her knowledge and experience to further the development of animal welfare issue internationally, especially focusing on legal issues governing practices involving animal use, and regulation of animal shelters to create a no-kill world.